---
"CASA volunteers play a unique role on behalf of some of our most vulnerable children. Their commitment, vigilance and persistence offer hope where there has been little."
– Marian Wright Edelman, Founder of the Children's Defense Fund
---
CASA History in Connecticut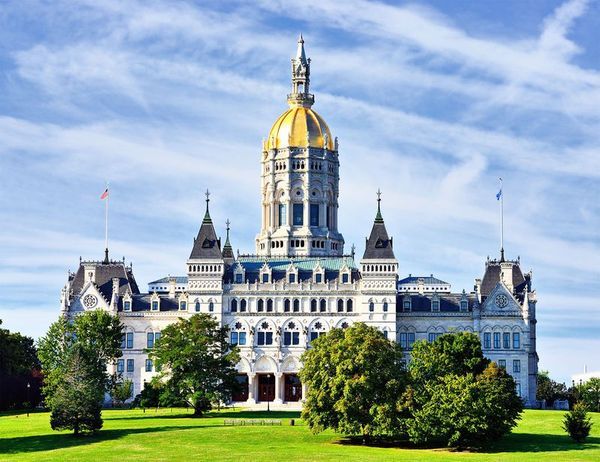 ---
The CASA movement began in 1977 when a Seattle juvenile court judge concerned about making drastic decisions with insufficient information conceived the idea of training citizen volunteers to speak up for abused and neglected children in the courtroom.  That initial program has evolved into a national network of nearly 1000 CASA programs that recruit, train, and support volunteers in 49 states and the District of Columbia. Nationally, in 2017, 261,700 children were represented by more than 85,000 CASA volunteers.
Connecticut has a long and admirable history of providing every abused and neglected child in the State with attorney representation, and in many cases, Guardian Ad Litem advocates as well.  At this time, however, only 45 children have dedicated CASA volunteers.  We believe a CASA volunteer plays an integral role in addition to the child's attorney by providing consistent, personalized support for the child in ways that attorneys with busy case loads cannot.  Working in partnership with a child's attorney and social worker, a CASA is able to keep up with the child's day-to-day life and update the Court holistically on the child's well being; ultimately leading to better long term outcomes for the child.
On June 10, 2016, the State enacted Public Act No. 16-210 (Bill 347) legally establishing a program for CASA volunteers in Connecticut's juvenile court matters.  This legislation opens the door for more of Connecticut's most vulnerable children to have the benefit of a CASA volunteer.
The Connecticut CASA Association was established by The National CASA Association in 2018 to support CASA programming at the State level and ensure that the CASA mission of providing abused and neglected children with well trained, highly qualified volunteer advocates is properly implemented throughout the State.
---