Brandon Sherrod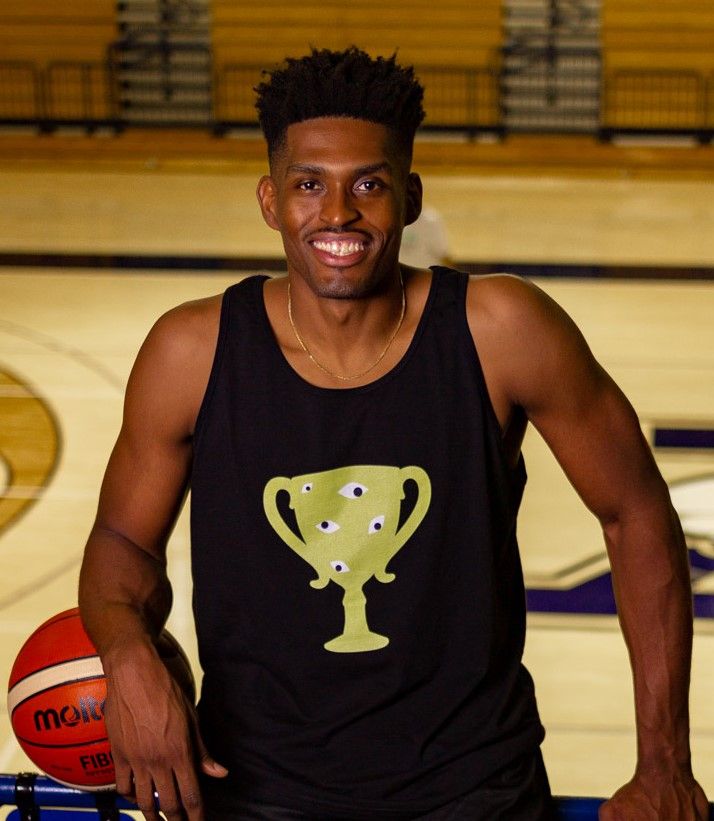 Brandon Sherrod grew up in Bridgeport, Connecticut  and graduated Yale in 2016 with a degree in political science after taking a year off to sing and travel the world with the Whiffenpoofs.  In 2016, he was part of a Yale basketball team that won the Ivy League and a game in the NCAA tournament; he earned all-league honors in setting the NCAA record with 30 consecutive field goals.  While at Yale, he and Javier Duren formed Team Sober, to discourage underage and excessive drinking.  Since then, Brandon has played pro basketball in Italy while becoming nearly fluent in Italian.
He and his family are well represented in both New Haven and Fairfield County: His mother, Cassandra "Sandy" Sherrod, works in the Bridgeport public schools, while his father--Ricky Sherrod--is the postmaster for Norwalk.  Brandon's aunt, Jeanette Sherrod, is the postmaster for Milford.
Recognized for having coached young athletes and encouraged students' academic and social development as a mentor and motivational speaker, Brandon is excited to be part of the CASA effort to help children in Connecticut.